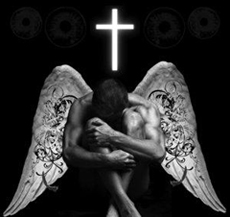 Serving: cherry hill nj, wenonah nj, mullica hill nj, westville nj, bellmawr nj, berlin nj, haddonfield nj, collingswood nj, voorhees nj, blackwood nj, Marlton nj, Deptford nj, west deptford nj, clayton nj, pittsgrove nj, sweedesboro nj, woodstown nj, maple shade nj


Best Carpet Cleaning in South Jersey 15+ years running!
Try something new! We use the Rotovac which cleans better than any other carpet cleaning method.
Call today for an appointment. (856)-217-1706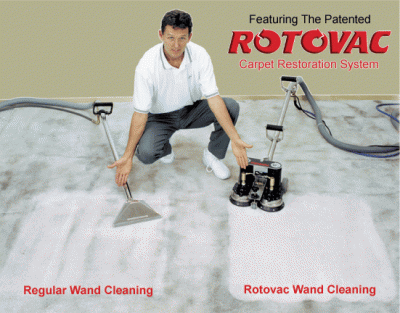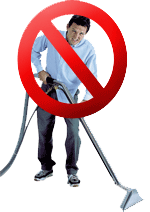 Don't settle for tired old Stanley! when you can have your carpets cleaned by the MIRACLE MEN and the Amazing ROTOVAC.
South Jersey Carpet Cleaning Services :
THE CARPET & UPHOLSTERY CLEANING EXPERTS
The Miracle Men Carpet Cleaning service proudly uses the Rotary Jet Extraction™ which thoroughly cleans the carpet fiber from all directions to produce superior cleaning results that amaze our customers...every time!
RESIDENTIAL and COMMERCIAL SERVICES SERVING ALL OF SOUTH JERSEY

Pre-inspection to evaluate your carpet needs to decide the best method of cleaning

Fully trained technicians ♦ Safe and non-toxic ♦ Pet & odor stain specialist

Fabric & upholstery cleaning ♦ Carpet and upholstery deoderizing

View more information about carpet cleaning services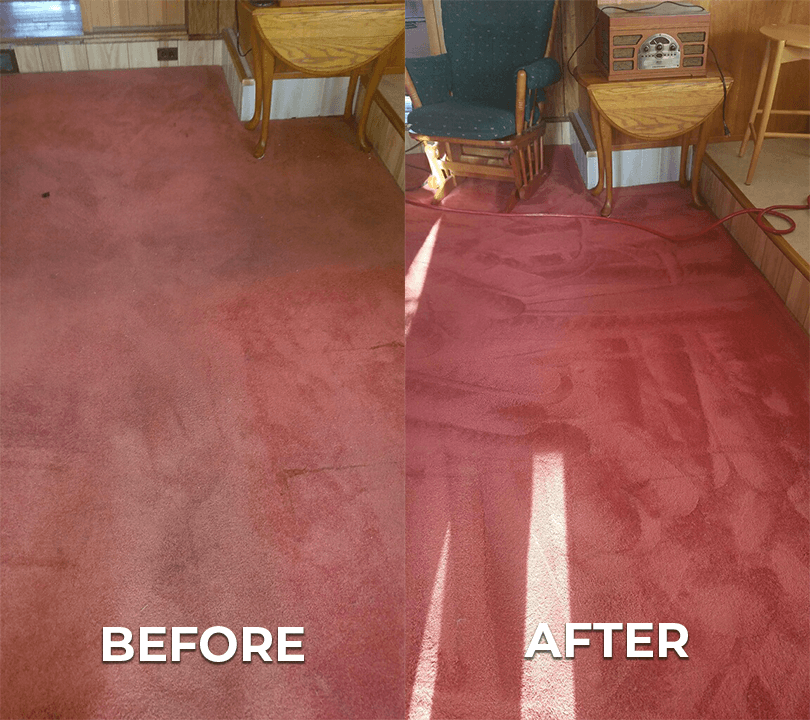 South Jersey Air Duct Cleaning Services:
Air ducts harbor dust particles, pet dander, cooking vapor, pollen, and molds. Over time these contaminants recirculate into the air that you breath and can add to allergies, coughing, nausea, eye/skin/respiratory irritations and even cancer.
There seems to be excessive dust in your home / you are dusting constantly
After remodeling, if you or your remodeling contractor failed to protect the duct registers from dust infiltration
If your air ducts haven't been cleaned for 5 years
If you are having any kind of allergy or breathing issues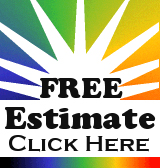 FREE ESTIMATES

Fully Insured and Bonded

Same Day Service

Satisfaction Guaranteed
FOR FAST FRIENDLY SERVICE CALL (856) 217-1706
Experience the Miracle Men Difference
Miracle Men utilizes the Rotovac, a powerful cleaning tool that cleans carpets from all directions with 1500 mechanized cleaning passes per minute. This patented process ensures that your carpets not only look and feel cleaner, but also stay cleaner for longer.
In addition to our innovative cleaning technology, we also offer a range of services to cater to all of your residential and commercial carpet needs. Our fully trained technicians are experienced in pre-inspection to evaluate your carpet needs and determine the best method of cleaning. We are also pet and odor stain specialists, capable of removing even the toughest stains and odors.
Our services extend beyond just carpets, as we also offer fabric and upholstery cleaning, as well as carpet and upholstery deodorizing. Rest assured that all of our cleaning products are safe and non-toxic, ensuring the safety of your family and pets.
Don't just take our word for it - read our testimonials to see what our satisfied customers have to say about our services. We are confident that our fast and friendly service will exceed your expectations.
For all of your carpet and upholstery cleaning needs in South Jersey. 50% Off 2+ Rooms. Contact us today at 856-217-1706 for fast and friendly service.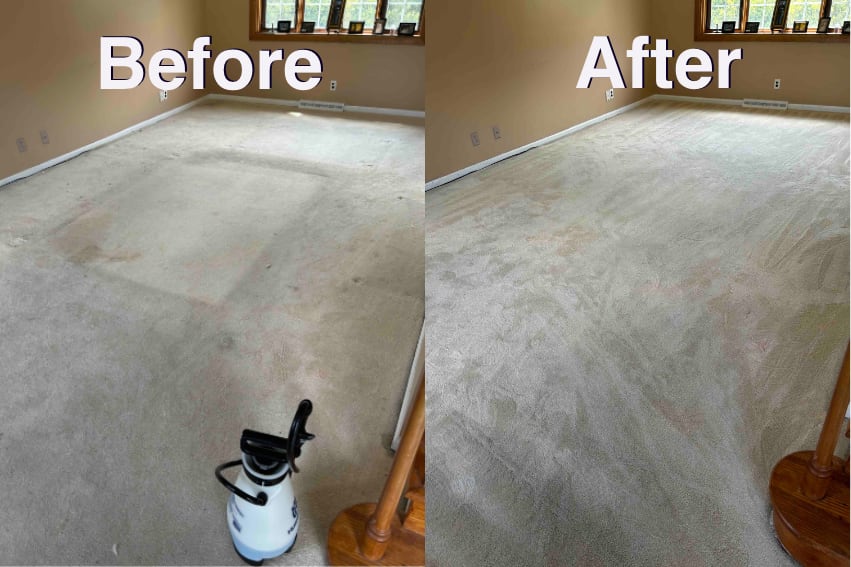 ---
Miracle Men Supports: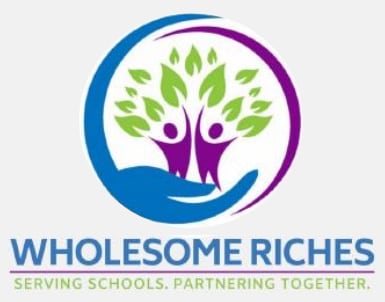 Reaching at-risk students with the love of God through intentional and collective partnerships, weekly food distributions, classes and mentorship programs.
---

Miracle Men Supports Keystone Fellowship South Jersey
529 Hurffville-Cross Keys Rd
Sewell, NJ
Come for a visit and see the awesome power of Gods love at work.

Call us Today at
(856) 217-1706